If you need a sample pickup, call Highwayz Express at (509) 590-7990 or Terpene Transit at (360) 603-0029.
Tell them the lab will cover the cost.
ONE OF THE PREMIER CANNABIS TESTING LABS IN THE SEATTLE AREA
A WA State Certified & ISO/IEC 17025:2017 Accredited Cannabis Testing Lab
A full-service lab that provides full WA state I-502 compliance testing, terpenes and additional microbial panels. We also have pesticide and heavy metal tests for medical compliance. At Medicine Creek Analytics, we believe in building long-term relationships with our many partners in the cannabis and hemp industry. We believe in providing accurate results to help you and your business create the best products. Our industry-leading science team, state-of-the-art equipment, and ISO/IEC 17025:2017 accreditation ensure your products are tested at the highest standard. Washington deserves a testing lab that makes accurate testing their mission.
Why Choose Medicine Creek Analytics?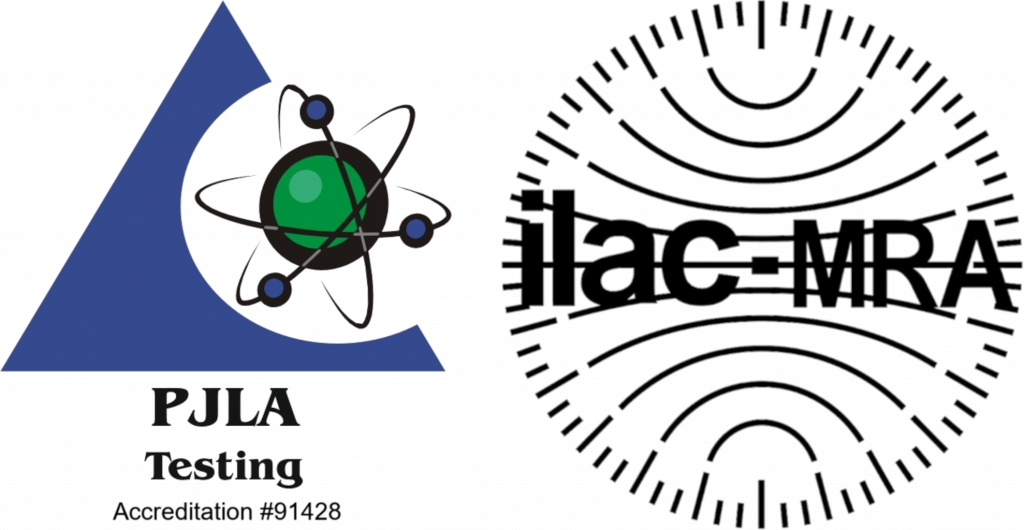 Dialed-in for reliable results
Good science, like good business, is about reliability. That's what we offer at Medicine Creek Analytics.
We are the first cannabis lab in Washington state that has achieved ISO/IEC 17025:2017 accreditation, meaning our lab's results meet the most trusted international standards for reliability. Testing accuracy is a benefit to any cannabis business, which is why we've pursued this higher standard of accreditation. The safety of your end users — not to mention the success of your business — comes down to being able to offer a predictable experience.
Rooted in meaningful tradition
Proudly serving the State of Washington with cannabis testing, we're the first tribally-affiliated cannabis testing lab in the U.S.
Our tribally-sanctioned lab came about in part to ensure safe medical marijuana for cancer patients within the Puyallup Tribe itself, which is why our lab is located within the tribe's cancer center. Known for being "a generous people," the Puyallup tribe also sees our cannabis lab as an opportunity to support a more natural way of managing pain and a way to promote safety within Washington's emerging cannabis industry.